as you may or may not know halloween is my favorite time of the year so I've been trying to make the most of it by watching a horror movie a day (or more because I really don't have a life)
SO can you guys recommend me some really good horror movies? I know a lot of popular ones, so try to think of something that isn't really hyped about.
also, what are y'all gonna be for Halloween?
I'm going as the Lady In The Radiator (apparently no one knows who that is so google her

)
also also I made my tumblr really pretty for Halloween http://seasonalzombies.tumblr.com/
I really dont know what I am going to be for halloween. At the beginning of this month my friend charlie had a 20's themed murder mystery party and it was super cool. We all dressed like sluts and yelled at each other for the fact we were all sleeping with the guy who was murdered. Later were going to just have a Halloween fest where one weekend we go to someone else's house each night and play games like truth or dare. If I do get a chance to dress up I think I'll be a fairy. because they are cool. I dont really watch a lot of horror movies because I am a total frady cat xD

(In heaven everything is fine <3)
annnnnddddd you're fabulous.




Posts

: 2617


Join date

: 2011-08-21


Age

: 16


Location

: The Planet Gallifrey



Ooh that sounds like fun! I usually end up going trick-or-treating by myself haha (~friendless loser~). But I think this year I might have a movie night the day after halloween.

but yay I think you're the only person I know who has ever even heard of that movie!!
I know, I kinda like it when people dont know what im talking about. It makes me feel privileged. xD
annnnnddddd you're fabulous.




Posts

: 2617


Join date

: 2011-08-21


Age

: 16


Location

: The Planet Gallifrey



Well, I'm supposed to go to a wedding rehearsal on Halloween, but I know what I want to be so I'm not going. I'm going to be this guy: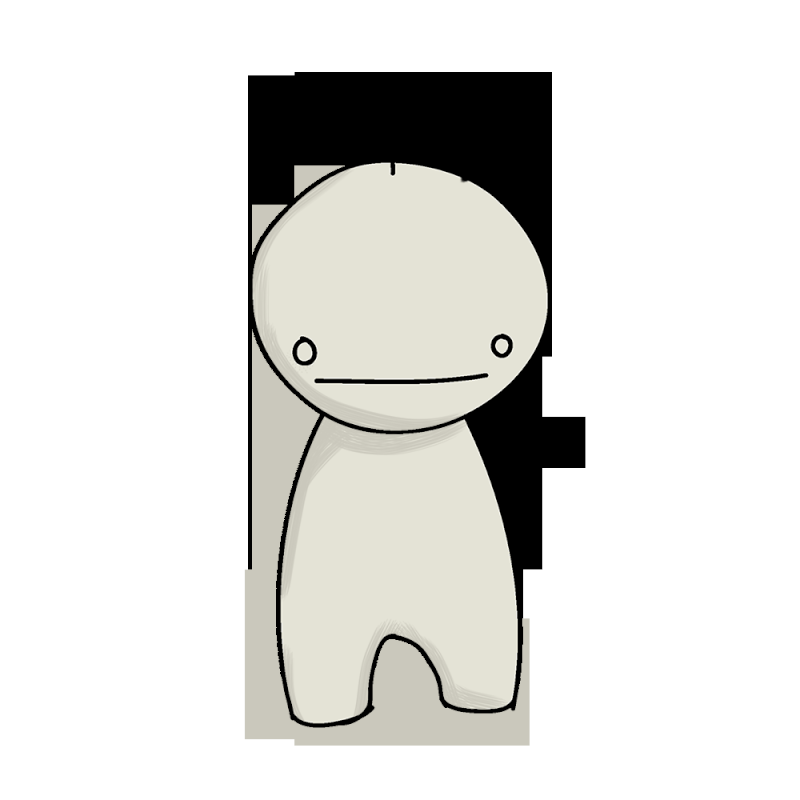 Really, it's just a mask. But I have a black and white dress and shoes to match, so it'll look awesome.
______________________________________
Hospitality Hat!
Layla: Yeah I get what you mean but I personally really like discussing movies with other people which makes it difficult when I watch obscure titles

Lizzi: Who is that haha?


He's a guy on YouTube who makes video game commentaries, and he's never shown his face, so the Sup guy is his face, technically. He has a voice of slowly melted butter. He's really sweet, but admittedly sort of sexy.

Go there!
http://www.youtube.com/channel/UCu2yrDg7wROzElRGoLQH82A
______________________________________
Hospitality Hat!
I'll look into his account when I have more time & when my computer doesn't suck so much haha, I'm really far behind on roosterteeth videos because my laptop has been over-heating so much that I can't complete a video without it shutting down.
Oh, I love them! I named one of my gerbils after Gavin. :3
______________________________________
Hospitality Hat!
oh man don't get me started on Gavin he's such an adorable fuck.
Pretty sure he ruined my life like until I watched an RT life I had no idea what he looked like and I pictured him as just not attractive idk and I was like SHIT HE'S HOT???
yeah long story short fuck cute guys.

Similar topics
---
Permissions in this forum:
You
cannot
reply to topics in this forum